Finding The Best Link Shortener For My Blog
With the conversion of my blog to Ghost from WordPress, I needed to find a way to manage all the links that I had on my previous site.
I had a plugin on WordPress designed to track clicks and stuff on my affiliate links so that they could easily be managed in case of broken links etc, but there are no plugins for this so far on Ghost.org.
Here's what I found:
📑
I think
Rebrandly
is the best link shortener for small blogs, like mine, because it has changeable link destinations, strong click tracking and GDPR compliance for free.
---
What to look for?
Before I started, I had a quick think-through what exactly I needed in a link shortener. The penciled list was:
A way to change the link destination
Overall link tracking
Discover the click origin, i.e. which article did a click come from?
Is the tool GDPR compliant?
Google Link Shortener (RIP)
Being cheap, my first port of call was to try and check out Google link shortener.
I had no idea, but I had found out that the service had ceased in 2018 and was replaced by Google Firebase URLs.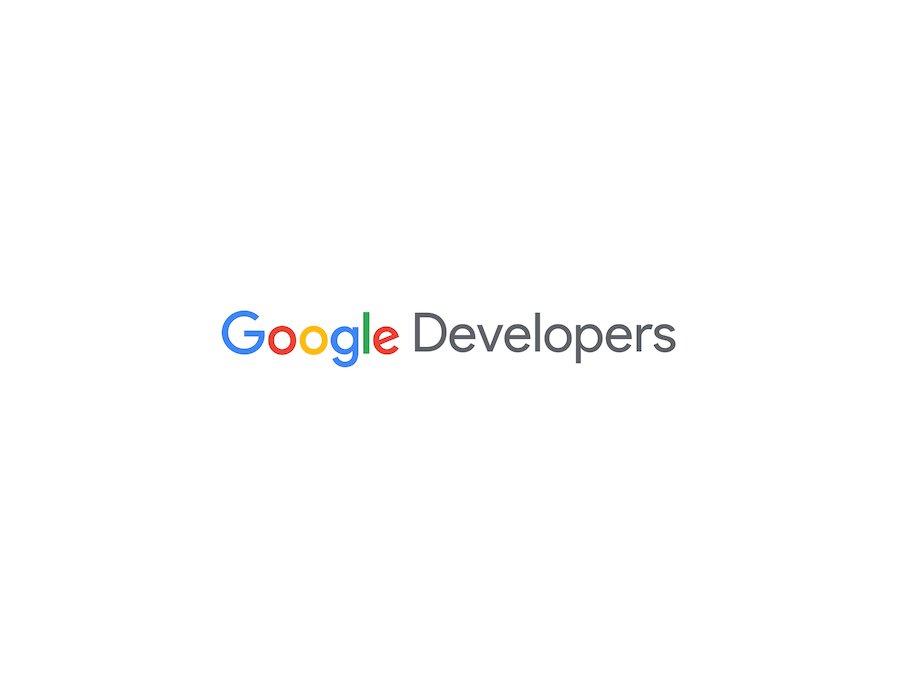 Bitly
Probably the most well-known in the space, Bitly was the next place I had a look.
The thing I saw straight away was even though they have some pretty nice UI and it has great analytic features, the cost per month was an eye-watering $35 in order to be able to change the destination of the shortened link.
So that removed them from my shortlist pretty quickly.
Having said that, the thing that stood out to me about Bitly versus other shortness is that the analytics would break down from which country and which channel clicks came from.
DIY Links
I also came across a YouTube video while researching other link shorteners to try, and it brought up some other considerations.
In the video, Marcus (author) suggests that another reason not to use Bitly is that the links themselves can rank in Google and if you are using affiliate links then you will be giving an asset to Bitly rather than yourself.
His recommendation was to make your own links and you will get the benefit of them ranking on Google plus the control.
Personally, I've never seen a Bitly link rank in Google but he did show some screenshots so it does seem like it is possible. In my case, I'm not too worried about my referral links ranking directly in Google. I figure it's hard enough to try and rank regular pages let alone plain links without any content. But I might come to regret that later.
For me, this wasn't really a practical solution, because:
I didn't want to fiddle around with the setup of self-hosting my links.
I didn't see how they could be easily tracked like they are when you use an app.
TinyURL
In the video, Marcus also shared one of the other common options which is to use a service called TinyURL.
I'm biased, but taking one look at the website - I saw that the free version was ad supported. I'd rather not unnecessarily subject anybody on my website or browsing my content to ads that I'm not relatively in control of, (except for Disqus...).
So for me, TinyURL wasn't a good option.
Owly
Owly another brand that I had heard of plenty of times and see all over social media. I assumed that it was a stand alone link shortener service, and it turns out it was.
In the past.
A quick check shows that hourly link shortening was absorbed into the hoot suite product.
It didn't make sense to me to use Hootsuite, an entire tool just for link shortening. But if you're still using Hootsuite overall, then it may make sense to use this rather than signing up for a whole other tool.
Rebrandly
A few more Google searches later and I came across Reaper and Lee. Some quick cool points that stood out to me right away:
First, Rebrandly offered free branded URLs (noice).
It also allowed me to change the destination link.
It had a better reporting UI than Bitly
Before rushing off and re-uploading all my outbound links to Rebrandly, I should have checked whether or not it is GDPR compliant. I didn't do that, but I've come back now and re-done a cheque to find out that yes it is GDPR compliant.
When hunting around their website, also noticed they have a cool service for major players to help them migrate all their links across as well.
The icing on the cake was that I could get pretty much most of the things that I wanted, except for the article-source tracking, with the free plan. I'm not sure that I would need more than 500 branded links but the $29 a month plan seems pretty reasonable if I have a get that big.
---
For the many of you with more experience than me, what link shortener are you using? How are you finding out from which article the click is coming from other than creating a whole new custom link for that particular article?